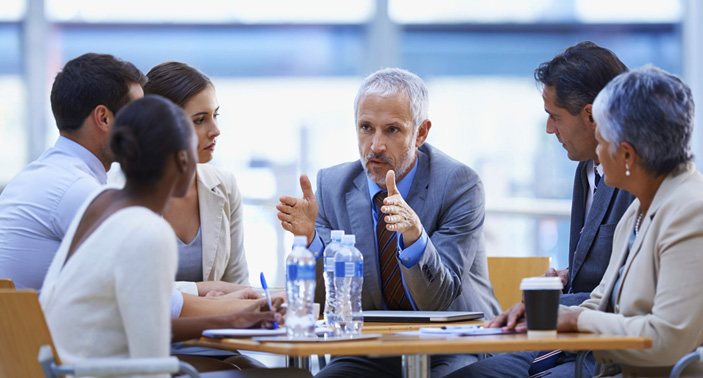 A lot can happen in a day – a new year can begin!
What does a new year bring for a small professional services business and its clients?
We are in the business of people. This leads to the traditional, and historically highly financially successful, professional services model where people are assets. This perspective is undeniably true (especially to us accountants) and has a lot of merit. Except when we start thinking about the purpose of our lives as people. I have spent a lot of my professional career thinking about and working on connecting the two perspectives. How do we truly tap into our purpose and live fulfilling lives while achieving measurable and sustainable business goals? The purpose that connects people and does not fall apart under pressure when times are hard or stakes are high? I have seen exceptional global businesses that have done this, in different ways. I travel a lot, partly to become a customer of award winning businesses that I first research thoroughly based on customer satisfaction. I focus on businesses that have a clearly defined purpose and cater to people regardless of their social status or core beliefs. The common theme I see is integrity that is built over time and is not allowed to crumble once the business achieves initial success. This does not mean having no flaws (as imperfection ALWAYS exists and in fact must exist to drive progress), it means having a solid core that is transparent to customers and that does not fall apart when challenged. I research how these businesses operate, respond to customers, and uphold their stated purpose. I talk to employees to understand their values and what they really think and want. And then I become a repeat customer to better understand the growth cycle. The most successful businesses make lives better, not in words but in actions; not in big mission statements but in every customer and employee interaction. The best businesses are not afraid to fail and are transparent in how they handle failures because fundamentally they have nothing to hide and something to be very proud of. They are consistent in their integrity. People care, in a healthy and growth-oriented way, while remaining human and believable. They make you feel like you are part of the mission, and allow you to be fully present in the experience, without feeling judged if you don't conform.
As we look to 2018 and building on the inspiration drawn from my lifelong research, we are aspiring to the core vision that drives our business (and lives) forward – establishing the foundation for measurable business goals.
Building wealth. At its core are values (rather than money), such as trust, intent, effort, honesty, humility, gratitude, learning, excellence, good relationships, acting in accordance with what we say, kindness and building the stories of others. This is always work in progress and something that we will not compromise for short-term gains. It is what I have and will put my personal money towards. It is what makes human lives well lived, in so many unique definitions.  It thrives under pressure because it is who we are, rather than the learned behaviours (even if well compensated) that quickly regress under pressure. It requires exceptional financial, operational and relationship management, because this idealistic vision cannot succeed without the practical system of financial support and disciplined decision-making. At the core of this vision is also our fundamental business value – which is the people, the experience and the execution we bring to providing accounting services such as business transformation, process improvement or developing accounting solutions for complex technical matters. What differentiates truly successful business is often not what they are given but how they execute. We want our clients and people to live comprehensively wealthy lives, and we want to contribute our resources to help build these stories.
Learning. Here is trial and error, pushing boundaries, depth of understanding, putting our money where our words are, innovating and taking risks, improving our craft, and learning from all the people around us. The more I travel the more I realize the immense body of knowledge and experience that has already been created. Ideas spark and are well executed in a world where our minds are open to challenge and our passions are tapped into the fundamental human values and needs.
Connection. We want to work with people who want to work with us. We want to establish a dialogue and a lasting connection. We work against attachment and a "leader-follower exchange" that in practice is frequently based on leaders' self-interest, which creates dependency and limits growth, including business growth. We want to empower rather than limit and we want to work with those who are better than us (which is some ways can be everyone). Our new website expected to be completed by the end of January will feature a "service and talent exchange", which is a platform for connecting people, their services and talents, with negotiated compensation, and no strings attached. We want to build solutions with the people who, like us, want to tap into the purpose of improving human lives, in how they do it. We want to learn from those we interact with, to deliver better solutions to them and others.
Excellence. We also have a self-interest and that is to become better. This sometimes means making difficult choices to eliminate certain resources and exit situations that are not consistent with this pursuit. We will not tolerate what is not consistent with our purpose. As a business, we draw hard lines around our core standards and we work very hard to achieve them.
We look forward to 2018 as we do to every day, as an opportunity to grow in our lives. We hope that you allow us the privilege of being part of yours. We always welcome all feedback.
Our warmest wishes for 2018!
OTB Advisory