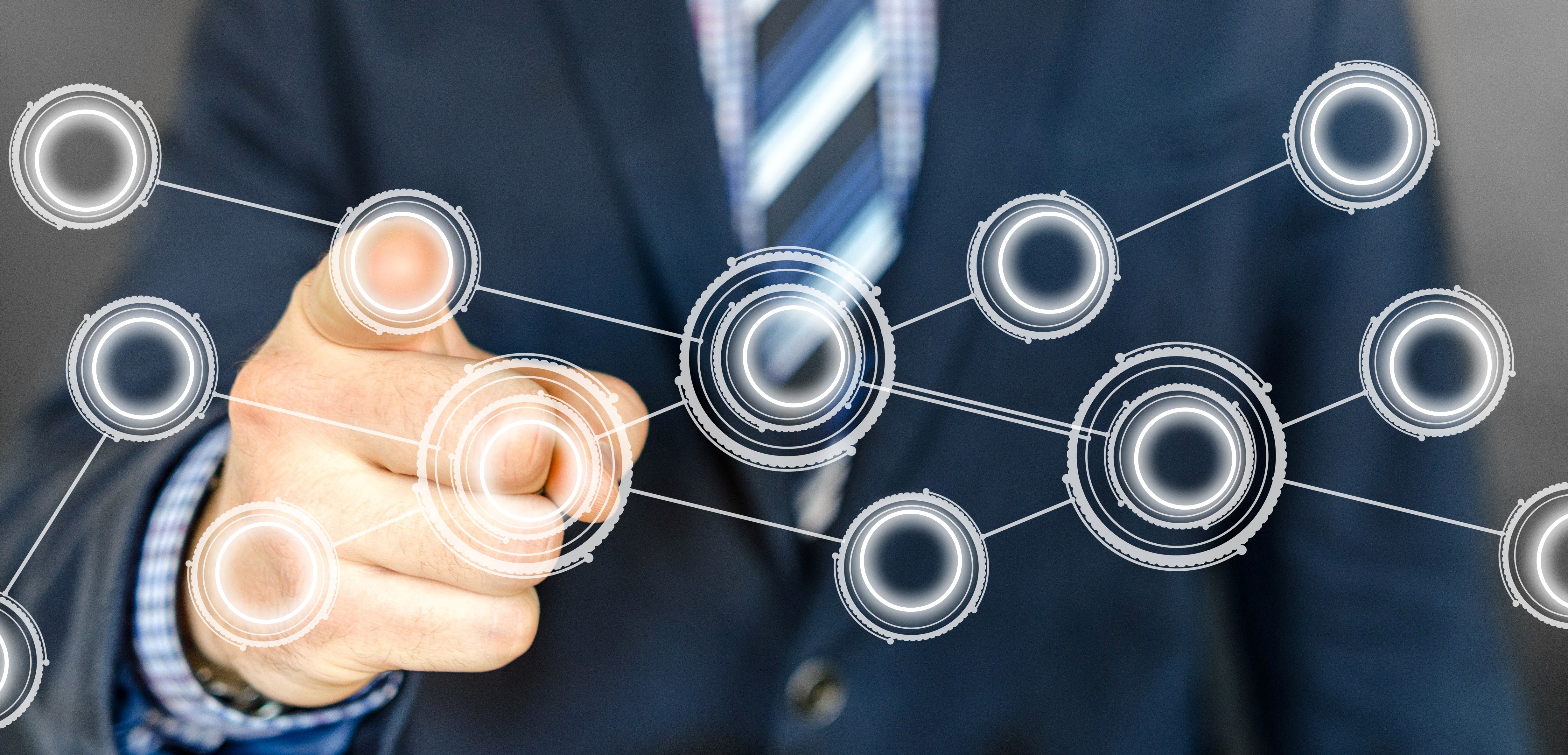 AVAILABLE NOW!  Excel capabilities with Macros and Visual Basic programming language are suitable for automating highly-customized process components intuitively.  We hope that you will find the attached tools helpful in your business.  PLEASE NOTE: The tools use Macros and VBA code so you must ensure that Macros are enabled and the worksheets are saved as Macro-enabled.
Questions? Reach out!
Download the tools from Downloadable Contents on the home page.