The story behind our business is a path of trial and error in finding and following our passions and purpose.  We have been down roads less travelled and these roads have become our story.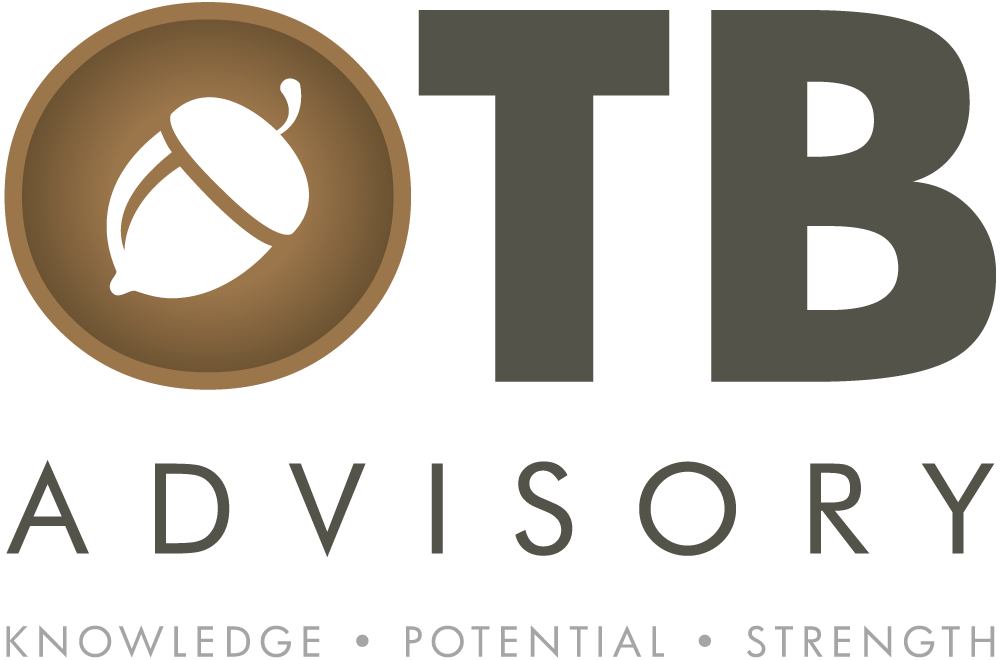 Our logo is an acorn.  It is a seed from which a powerful tree grows.  In different contexts, an acorn symbolizes potential, strength, life, independence, and spiritual growth.  It reflects our core nature and approach to building relationships and doing business.
We know what it takes to change lives, values, perspectives and mindsets, for the better and for the worse.  We know that what might seem impossible at first, becomes easy with time, effort and persistence.  Our values, beliefs and leadership style developed through many challenges, opportunities, change and growth we have fostered in our own lives.  We do not lead people by asking them to become like us (or like anyone else) in order for them to succeed; we lead people by asking them to be true to themselves and walk the talk they have in their hearts.  An acorn must produce an oak tree and we succeed by being true to who we are.  Throughout our journey, we have welcomed the experiences that foster understanding, growth and lifelong learning.  We know that true success is not something defined by the expectations of others, but realizing that to reach full potential, one requires deep commitment, unshakable faith and uncompromising vision in the face of adversity.  We also know that positive change is created by people who love what they do, and who have first created positive transformations within themselves.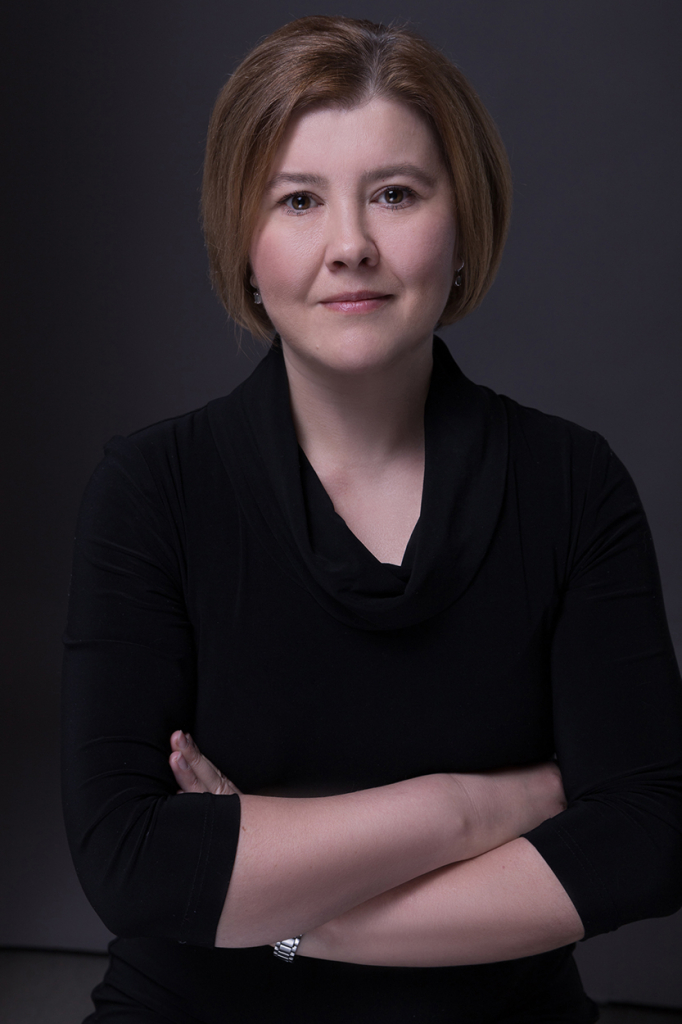 Serving our clients means a deep understanding of their needs and wants, and we understand that these are shaped by cultural values, sense of belonging and mutual identification. Because of our diverse background, we are connected by deeper human values and choose this in the way that we lead and serve.
We believe that high expectations and compassion, kindness and accountability, sustainability and profitability, purpose and results, are not mutually exclusive but complementary.  We welcome differences of opinions, values and experiences.
The OTB in our name stands for "Out of the Box". The term "off the shelf" from the software industry meaning to work immediately without any customization or modification, is different from the meaning of our name. "Out of the Box" for our advisory practice means escaping boundaries or limits established by our minds and rigid human thinking and process. In this context, it describes non-conformal, creative thinking. The solutions we see are different than our competition because we unlock value, energy and potential by changing perspectives and mindsets.
In the world of business today, we see "out of the box" thinking as an essential element for thriving long-term.  We apply this thinking to everything we do and in our daily lives. OTB Advisory was born from the deep need to be the best versions of ourselves.