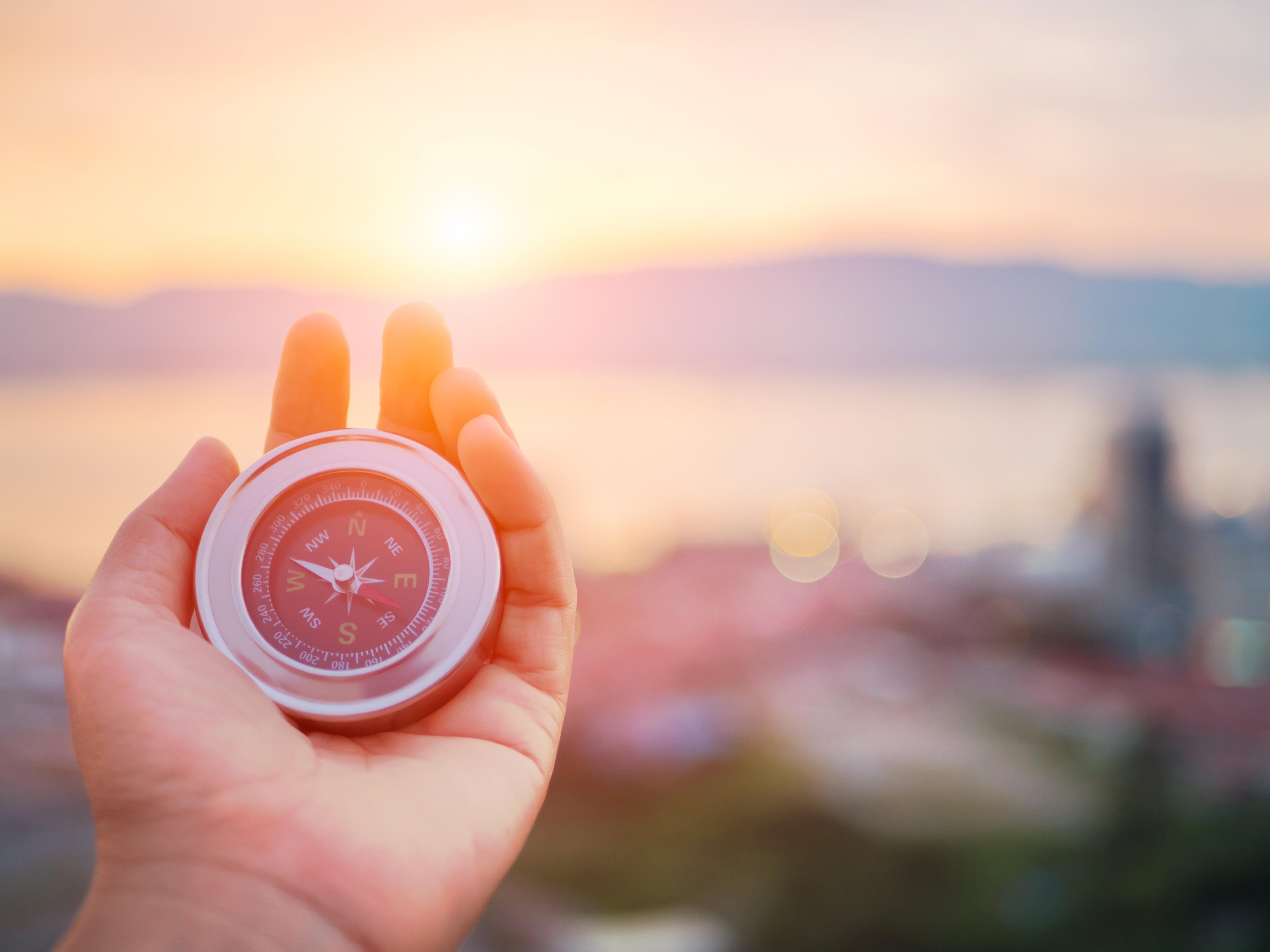 Rapid expansion in a company can result in severe growing pains as the supporting structures and personnel are strained. One particular organization – a big player in the North American information technology industry – was struggling in this situation when they reached out to OTB Advisory in order to update their accounting standards and processes, at the recommendation of the audit partner who was to opine on their financials. The founder and lead consultant Elena Bowes showed up to help.
 The Challenge
Several mergers and acquisitions had made it difficult to keep track of the regulatory complexity of new accounting standards as the company expanded into new areas. Unfamiliar with some of the systems necessary to deal with revenue, financial instruments, and leasing, the management needed a practical approach and deep expertise in scalable process and effective internal controls for a growing public company.
Not wanting to be caught unprepared for their year-end audits, the managers sought out assistance for the incorporation of the new standards and the building of practical process workflows and tools. Furthermore, they wanted help with debt modelling, policy development, and post-merger guidance as well. They were introduced to OTB Advisory and Elena, and she immediately got to work on the most pressing problems.
"I don't know how we would have gotten through the year-end audit without Elena. She has an unmatched knowledge of accounting. I've never worked with anyone with her level of knowledge."
The Solution
Initially, OTB met with the CEO and CFO to gain a deep understanding of the company's business and learn what was important to the leadership team. With little time to spare, OTB used the gathered information to rapidly develop and hone a new accounting model that management would implement.
Next came the preparation of the internal documentation and working papers for the auditor, including all required financial modelling. Working in tandem with the management team and the auditor to resolve any issues, OTB and its broad range of expertise meant that turnaround time was minimal, creating less stress for everyone, even with a backlog of work.
Finally, in order to remain compliant with the new standards as the company moved ahead, OTB developed financial models, controls, and process modifications to implement the changes. Any lingering unfamiliarity with complex accounting was also addressed, and OTB laid out procedures to give the managers confidence that they had fully caught up to where they should be regarding their obligations and best practices.
As an added bonus, OTB built the system with scalability, so that as the company continues to grow, they will not encounter the same issues again. As the managers put it, OTB's leader Elena was "brilliant, professional, helpful, and organized. The service was a life-saver.
"Her advice is direct, valuable, quick, and accurate. With others, I would ask questions [about a problem], and they'd say it's great, but six months later it would come back to bite me. Not with Elena. I'm very impressed with her level of professionalism."
 The Outcome
After dealing with a previous auditor who was as the company expanded into new areas too inexperienced to provide what the company needed, and another that could not delve too deeply due to independence requirements, OTB Advisory's contributions became crucial to the successful transition between systems.
The trust- and empathy-based relationship that developed, as well as the broad scope of understanding, imbued OTB with a greater ability to solve the most critical immediate problems, advocate on their client's behalf, and mentor the people with whom they had worked so closely for greater success in the future. That trust in the relationship resulted in management seeking further assistance with post-merger integration, including resolution of due diligence matters and team structuring.