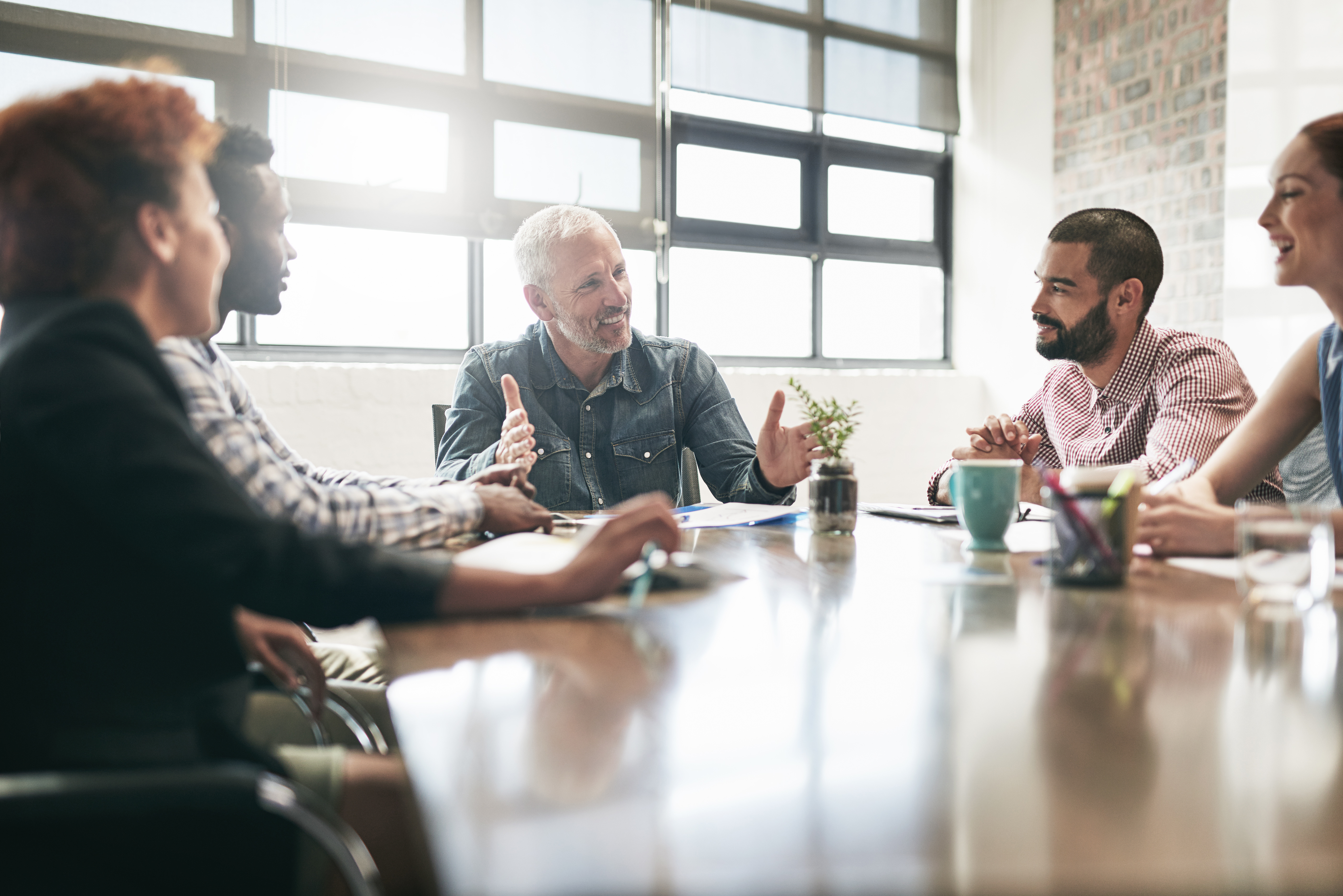 By the time an organization has a global reach, it has many layers of administration and proprietary processes, operating simultaneously under legal principles, regulations, and best practices – and changing these components to accommodate new systems can be a monumental task. Involving dozens of consultants, accountants, and other specialists, over months of planning and implementation stages, it's hard to imagine that a single boutique consulting company can have a major impact on a transition. But that's exactly what OTB Advisory, led by founder Elena Bowes, provided.
 The Challenge
In preparation for a changeover to a new set of lease accounting standards, a multinational public company had put together a technical transition team, a detailed project plan and manager, selected a new IT system, and had gathered necessary information from around the world.  For a company with a market capitalization of over $2.5 billion, listings on major exchanges and Canada and the United States, operations in over 20 countries, and the impact of the project expected to exceed $500 million, the stakes were high. Though the foundational work was extensive, approximately six months before the change, management realized that the technical methodologies usually employed for similar projects would not be enough.
They needed a skilled leader who could guide the team through uncertainty and change, touch on multiple organizational areas, utilize available internal resources, and validate and convert large amounts of raw data and procedures to meet the new requirements and get the new IT system on-line. The deadline was rapidly approaching, and without someone to spearhead these initiatives quickly and accurately, its arrival would mean major negative consequences.
The Offering
The company's CFO, who knew of Elena's expertise from prior work, referred OTB Advisory to the team. Once brought in, OTB immediately identified where they were needed most: developing a practical implementation strategy, validating large volumes of data, developing a detailed IT system and data conversion plan, prioritizing and mobilizing resources, and developing a global implementation process. While initially fearful of inefficiency with time and money, the company soon saw that OTB led a previously unsure team forward with confidence, intelligence, and professionalism.
"It was almost an emergency…Elena was able to connect with people, and they were willing to follow her."
The work required swift decision-making at the outset, resulting in a shift in scope and focus that would better serve the company immediately and down the road. Drawing on an understanding of management, auditor, and stakeholder expectations, OTB assigned teams to transition tasks as needed, addressing high-risk issues immediately and maintaining oversight on others of lower priority. This resulted in a significantly reduced work effort while still meeting external audit and other obligations.
OTB's leadership guided the team onward, tackling the numerous decisions, policies, and processes that the company needed to make in order to remain compliant and effective for the business. Encouraging cooperation and discussion of their strengths and weaknesses, they were able to quickly create complex, yet practical, solutions, as well as new controls in line with the U.S. Sarbanes-Oxley Act (SOX) requirements.
In the end, OTB's well-rounded approach to accounting and systems thinking – combining hard necessities with a people-centric attitude – streamlined the transition team as they jumped between knowledge areas and systems. During the months of their collaboration, OTB's steadfast supervision moved from high-level organizational oversight all the way to small details. Emphasizing business success alongside a competent culture, OTB and its collaborators created the tools needed to independently achieve that success in the future.
"She cuts to the chase and gets to results efficiently…Experience with other firms is always hit and miss; Elena was certainly a hit."
 The Outcome
OTB helped to complete the whole project on-time and without any major issues.  The new system went live without major delays.  The team acquired leadership skills, problem-solving experience, and the ability to manage their new systems internally, and most of this was done with properly allocated internal resources, resulting in substantial savings. Elena's knowledge, experience, and leadership made her and OTB Advisory a respected advisor, a trusted mentor, and a true partner in the client's ongoing success.