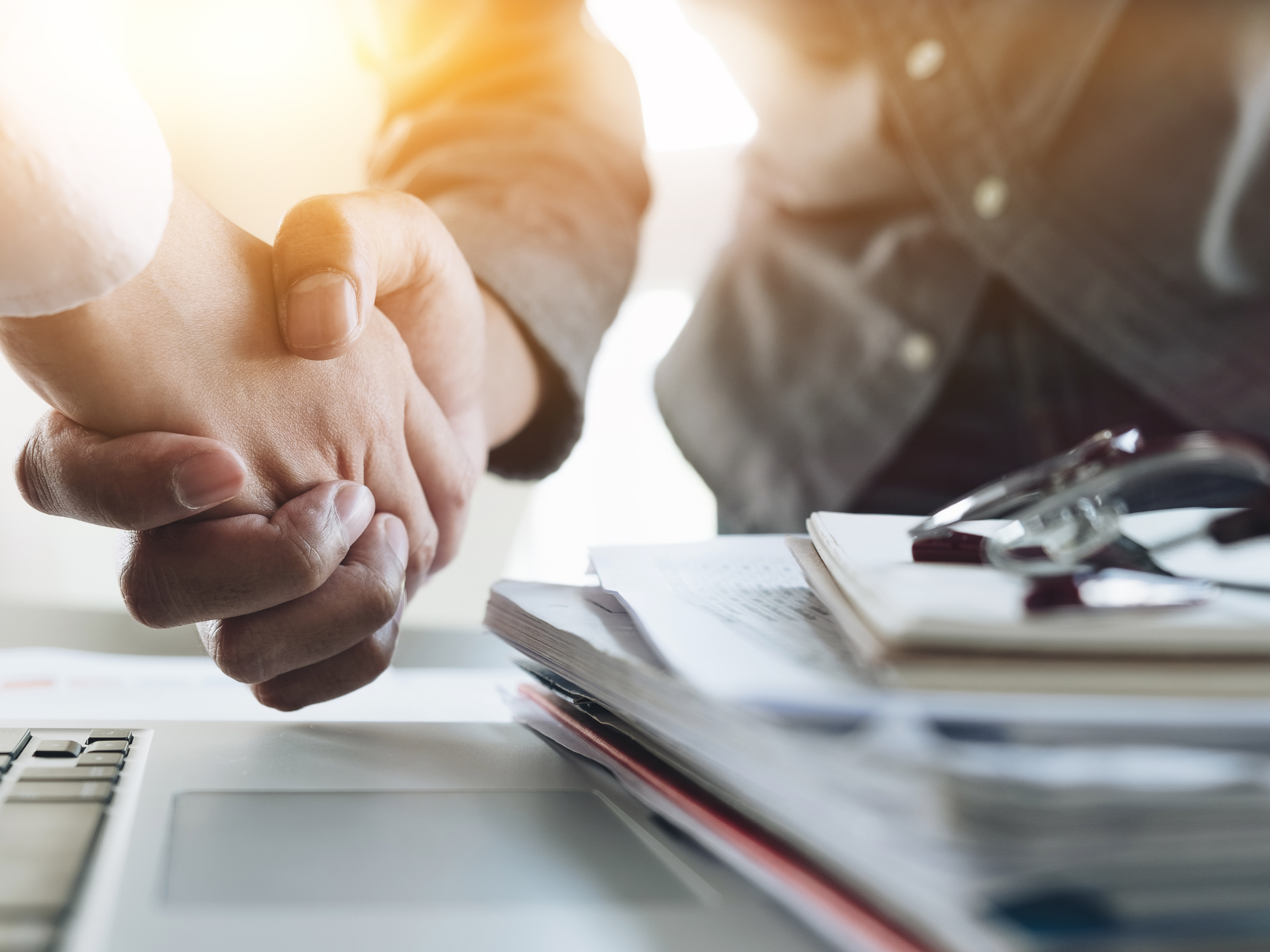 It is said that acquisitions are not a kind way to grow.  Expected to deliver major synergies, they can instead destroy relationships, goodwill, and value.  Almost all companies struggle with cultural differences, logistics and unpredictability of most-merger integration.  Few achieve the expected synergy targets.
The Challenge
The first major acquisition for a mid-size public company was exciting and brought a clear expectation of creating shareholder value.  On paper, there were obvious revenue and cost synergies.  In reality, there were major cultural differences, leadership conflicts, and significant disruption in the organizational structure.  The size of the companies was similar, and resources were stretched.  Setting the strategy, developing financial and non-financial synergy targets, and getting teams to execute the tactical plans without disruption to operations, on time and on budget, was the challenge.
The Offering
OTB Advisory delivered a proposal for finance transformation and post-merger integration to the CEO and the CFO.  The proposal focused on the company's valuation, opportunities for improving return on invested capital, and strategic and tactical leadership for post-merger integration.  The CEO was impressed with the proposal and secured Board approval.
Working directly with the CEO and CFO, Elena developed strategic priorities, overriding principles, constraints, and synergy targets.  The project launch was live and open to all mid-level to senior management.  The focus was on communicating the importance of both achieving results/increasing shareholder value and increasing organizational capability for the combined entity.  Senior leaders were also clear that employee compensation was not a target for cost synergies, and stayed true to this promise.
Before tactical work could begin, OTB Advisory together with the HR department completed a cultural gap assessment to define critical differences in organizational cultures.  (The assessment template is available in the Contents for Download section of the website.)  The assessment identified statistically significant differences in leadership styles and competitive vs. cooperative behavior.  These differences were discussed at the C-Suite level and a strategy was developed to address them.
Tactical work focused on third-party vendor optimization, a targeted search for redundant products and services, contract negotiation, and workstream execution within all areas of the business (HR, marketing, operations and IT, finance and accounting, legal and insurance).  For each department, integration teams were created, specific accountabilities defined, actual costs analyzed, budgets and synergy targets set, and tactical plans developed.  Elena worked with each team to find opportunities and creative solutions, break down barriers, and manage transitions associated with changing vendors or eliminating redundancies.  She also directly led contract negotiation and vendor replacement if assistance was needed.
As the size of the organization almost doubled as a result of the merger, process changes were required to accommodate the larger size.  Process maps were developed for the procure-to-pay cycle with distributed cost accountabilities resting with operations, serving as a guide for teams when changes impacted process flow or its stakeholders.  Teams developed a process for validating and prioritizing changes, including assessing their impact with key stakeholders and the go/no-go criteria.
The Outcome
Engagement was high and teams worked tirelessly to find and realize opportunities.  Specific strengths emerged on each team and were rewarded regardless of legacy relationships and leveraged across the combined organization.  Team leaders were empowered to continuously drive and monitor progress.  Teams created a "wins tracker" and shared their wins every week.
When conflicts arose, they were dealt with openly and with reference to team playbooks, cultural values, overriding principles, and non-financial synergy targets that focused on collaboration success.  Old conflicts and relationship tensions surfaced and were resolved through individual meetings with leadership and staff.  The focus was on understanding the root causes of the conflicts, resolving differences that were not related to competencies, and addressing individual needs.  There was no loss of key personnel, and within the first two months, approximately 50% of the aggressive cost synergy targets were specifically itemized and achieved.
As the project was well on its way to success, individual team leaders were then able to continue with the work independently ultimately exceeding the synergy targets in many instances.