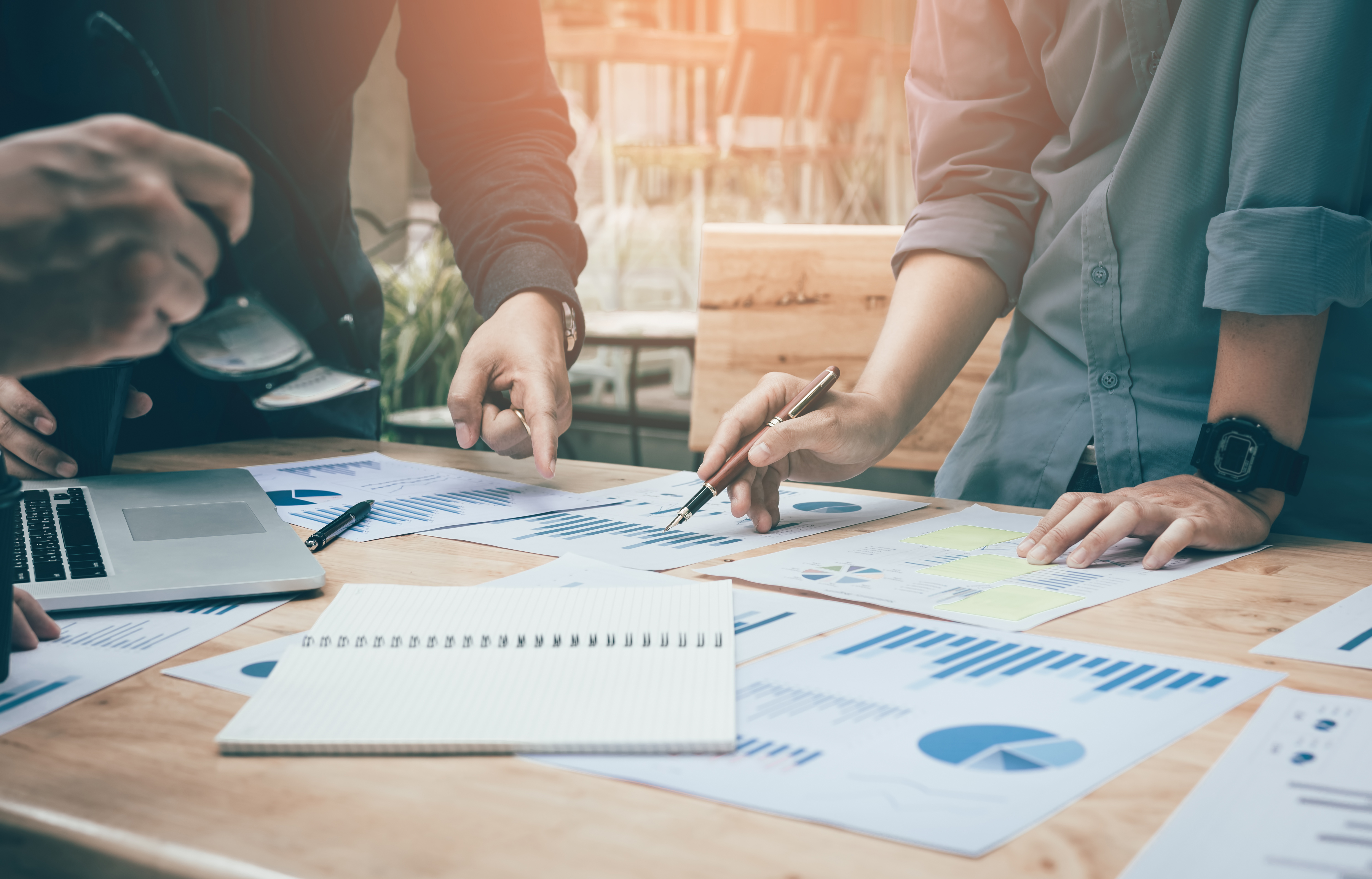 For a publicly traded company in the oil and gas industry, strong and efficient controls are important – not only for the shareholders, but also to maintain a strong reputation and market presence and guide the right way forward in the future. One TSX-listed company needed expert advice in their accounting and finance department, and wanted to move away from the high prices of the Big 4 firm with whom they had previously worked. So instead, they reached out to OTB Advisory.
The Challenge
This North American oil and gas company, as part of its yearly financial reporting and the National Instrument 52-109 certification, had developed an efficient system of internal controls. The relatively small size of the company meant there were hard limits on available personnel, and management worked hard to develop the most efficient and effective controls that could be implemented in a small team, leveraged in an external audit, and be supportive of further growth. Wanting to ensure their controls were fully functional and met their needs, and further understanding that there were many other small accounting details that required attention, the company sought out an independent assessment from OTB and its leader, Elena.
"The value is that Elena is one of the smartest people I've ever known in my life. She connects the dots and gets to the answer quickly – there's no wasting time waiting for it. She is quite exceptional."
 The Solution
With decades of experience working within a Big 4 environment, Elena had a unique comprehension of how large firms operate, in addition to prior knowledge of industry-specific processes, controls, and best practices. Drawing on this, OTB analyzed the controls to compile a report, achieving major efficiencies along the way, thanks to a lean and focused approach.
OTB delivered the report, its findings, and recommendations – all of which had previously been done by a Big 4 firm – to the management within a tight schedule, and under Elena's straightforward leadership, there was minimal business disruption. Various other ad-hoc tasks were completed as well, ranging from assistance with accounting transitions to getting signoffs from the auditor. Fee savings exceeded 50% of the prior year fee.
"Elena has no true competition that I know of – she is capable in many areas, multi-disciplined, and efficient. She breaks barriers and empowers people, giving them the knowledge they need to succeed."
 The Outcome
            With new efficiencies in place and a clear path ahead, the company felt they had received the level of service they were used to from a bigger firm – but now they paid less and had fewer layers of bureaucracy. Stemming from OTB Advisory's strong client value offerings, and Elena's detailed knowledge of accounting, audits, and financial advice, the partnership between OTB and their client resulted in substantial savings and a confidence that all controls had been completed to exacting industry standards.